sugar_plum
I'm completley in love with The Girls Next Door! I thinke everyone will have heard of it but for anyone who hasn't they're are Hugh Hefner's girlfriends who have their own "reality" TV show. I can't make up my mind, who I like more. Kendra or Bridget. Bridget was my favourite at first because she seems sweet but the more I watch I think Kendra is more genuine. Now I'm just gonna do a gratuitous post of hot pictures of the ladies!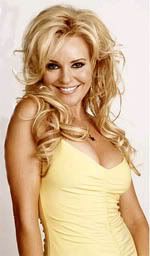 Bridget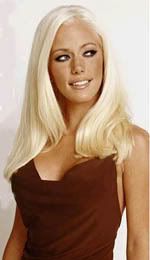 Kendra
And of course Holly, the main girlfriend.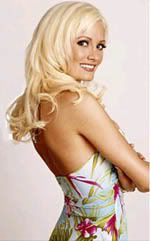 And last I HAVE to post this pic of Kendra because I love it!